Book Summary: Brady Wilks wished for a new life with a real family in the pre-boomtown years of Las Vegas, 1982. Instead, he finds himself in a precarious...
read more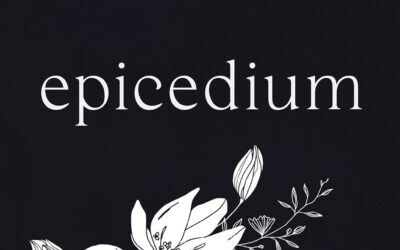 Can you start by telling us what inspired you to...
read more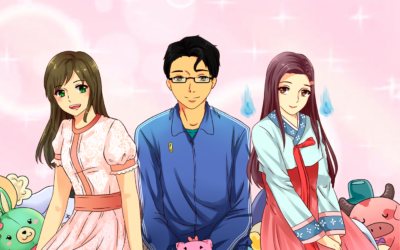 Can you tell us about your inspiration for...
read more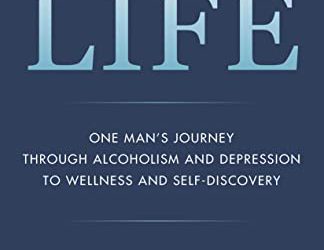 Which book (or other media) would you say is...
read more
AUTHOR RESOURCES AND HELP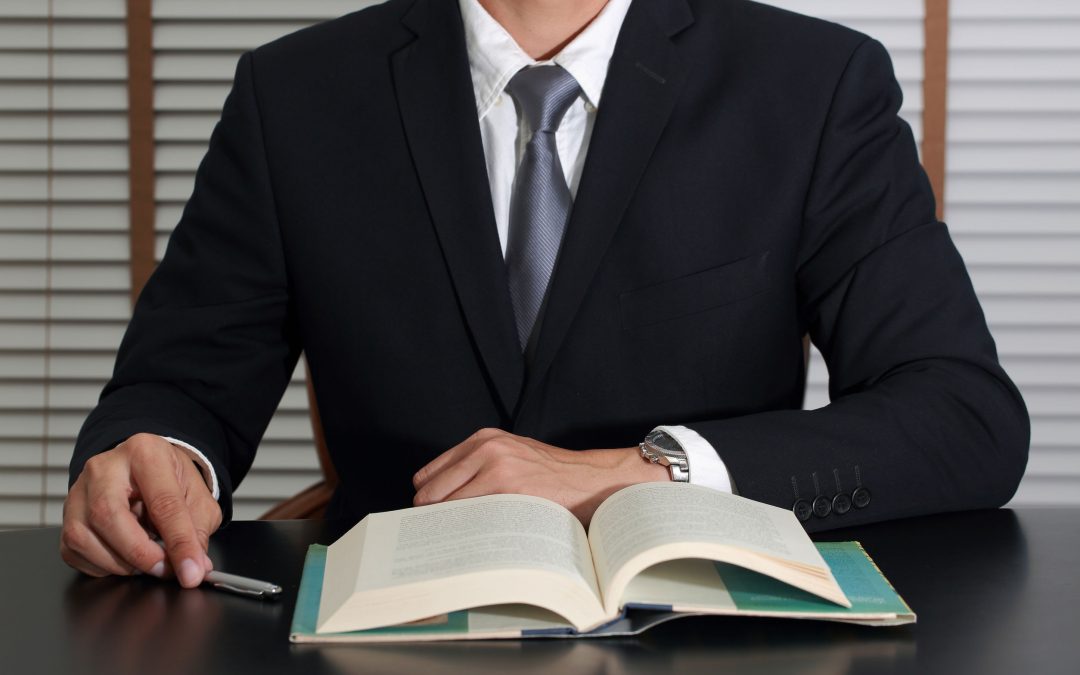 Too many authors make the mistake of just releasing their book on Amazon and then moving directly into promotion, marketing, and selling. However, a professional Amazon book page can make the difference between a "visit" and a "sale." Amazon provides a number of tools...