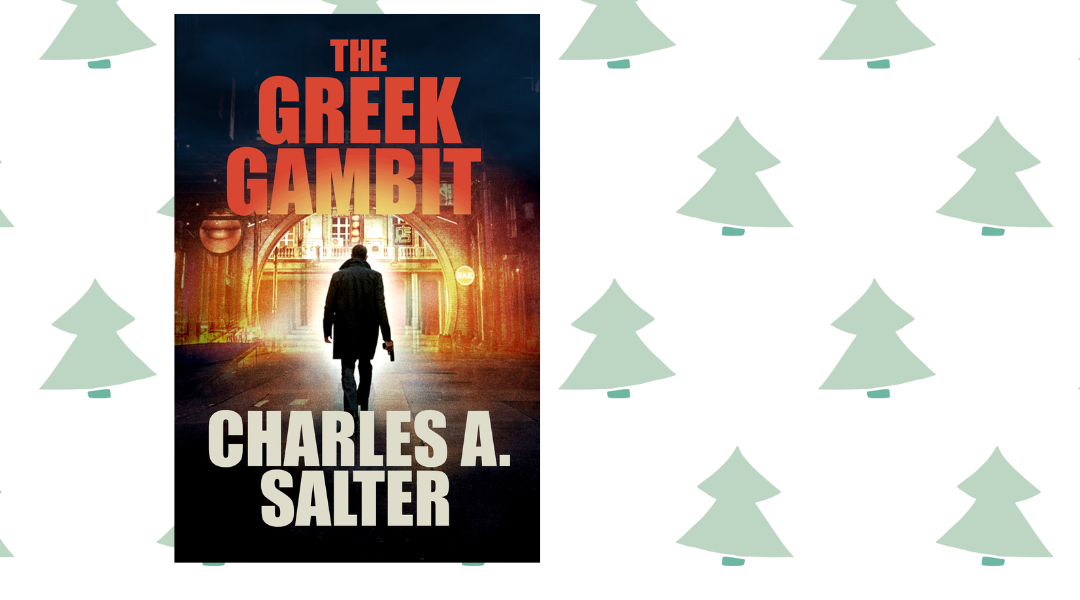 About the Book: Along the North Carolina coast, random people are aging decades in days and dying within a week. Suspecting some weird new form of radiation,...
read more
AUTHOR RESOURCES AND HELP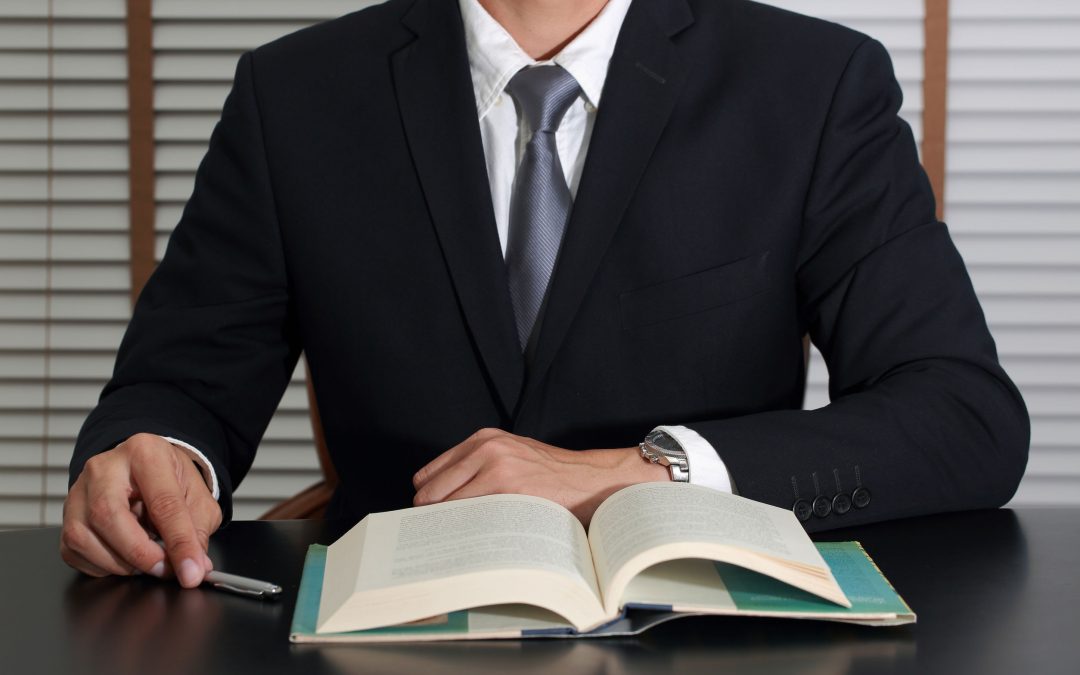 Too many authors make the mistake of just releasing their book on Amazon and then moving directly into promotion, marketing, and selling. However, a professional Amazon book page can make the difference between a "visit" and a "sale." Amazon provides a number of tools...